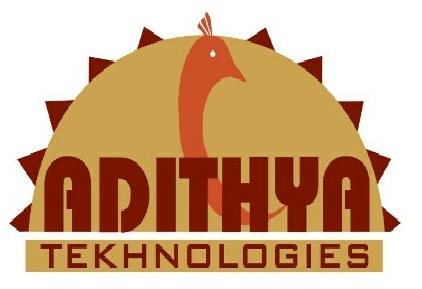 We at Adithya Tekhnologies, with 10 years of experience brings the best training for implementing visualization into designs using 2D and 3D design softwares. Our broad range of courses covers CAD/CAM/CAE/Piping softwares imparting the knowledge and skills for drawing, designing, drafting, modeling, rendering, animation, sketch up, simulation and more.
Choose your course, learn from our highly experienced trainers and get equipped with the skills different industries are looking for.
While learning, you can practice to be perfect, through the assessment test supported with in-depth analysis reports. Take a free Test.