Engineering
ADITHYA TEKHNOLOGIES offers a complete line of engineering solutions and services to help our customers realize significantly greater returns from their design and engineering budgets. We offer both on-site and off-site expert level training and implementations, telephone support, data centre services on engineering software's solution sales and service.
ADITHYA TEKHNOLOGIES
Training
We at Adithya Tekhnologies, with 10 years of experience brings the best training for implementing visualization into designs using 2D and 3D design softwares. Our broad range of courses covers CAD/CAM/CAE/Piping softwares imparting the knowledge and skills for drawing, designing, drafting, modeling, rendering, animation, sketch up, simulation and more. Choose your course, learn from our highly experienced trainers and get equipped with the skills different industries are looking for.
CAD/CAM/CAE
Placement Services
Catering to the various needs and requirements of the candidates, at ADITHYA Placements services, we are offering effective and reliable Placement Consultancy. Based in Tamilnadu, we are counted among one of the premium HR placement and recruitment companies having the strength of efficient and experienced HR professionals
Placement Services
Admission Consultancy
ADITHYA Education Consultants is Coimbatore based No-1 education consultants for ENGINEERING, MEDICAL, Dental, ARTS & SCIENCE courses. We provide direct admission in top ranked college in Tamilnadu. We provide career guidance, career counseling and admission guidance for best college in Tamilnadu. under management or NRI quota. ADITHYA Education Consultants helping to get admission for B.E., B.Tech., MBBBS, BDS, ARTS & SCIENCE courses. The site aims to be a one-stop destination for anyone seeking information on India Education, thus spreading numerous opportunities available to the Indian students already pursuing education in India.
ADMISSION CONSULTANCY
Garments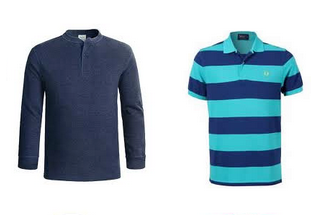 ADITHYA GARMENTS has now Emerged as one of the leading garments in Tirupur, India. We offer wide varieties of Men's, Ladies, Children's and Kids knitted wears which includes Fashion wears, Basics, T-shirts, Shorts, etc., for all range of age groups
ADITHYA GARMETNS